How To Measure - Roller Blinds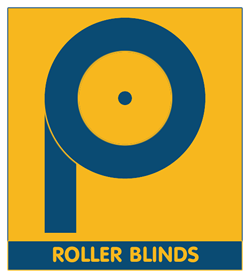 ---
There are two ways of fitting roller blinds:
Inside Mount
Outside Mount
Inside Mount (hangs inside the window recess).
Make sure there is enough depth to mount the blind inside the frame
60mm will be sufficient depth for single bracket to be fitted in inside recess, minimum depth is 40mm
130mm is required for double brackets or minimum of 60mm
Measure the width from the inside of the window frame from left to right side
Remember to measure at the front of the recess not at the back next to the window glass, as this is where the brackets will be mounted
Measure the drop from the top of the inside recess down to the bottom. You can add little bit extra length for roller blinds to be safe there is enough drop. You will use stopers to set up drop length upon installation
Outside Mount (mounted on the architrave or outside the frame).
Consider using an outside face mount if the following situations apply to your window:
The window does not have enough depth to mount the bracket inside the frame
You have a metal window frame
Your window has door handles, locks or fittings that may interfere with the blind
Measure the width from the outer edge of the architrave to the opposite side edge
Measure the drop from the top of the architraves to where you want your blind to finish
If there is no architraves fitted around your window measure the opening and then add at least 100mm to each side of your window so the blind will cover the opening.