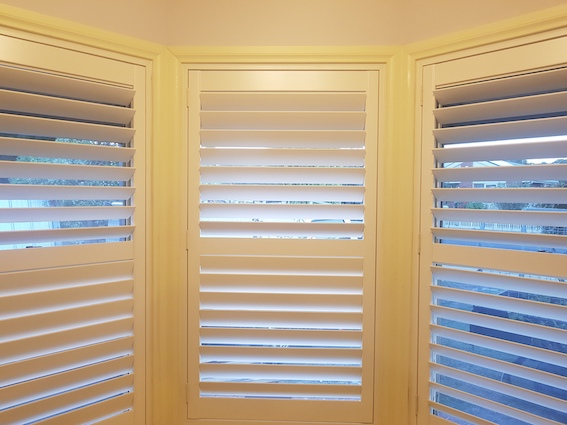 Bay Window Plantation Shutters installed in Geelong area Grovedale/Lara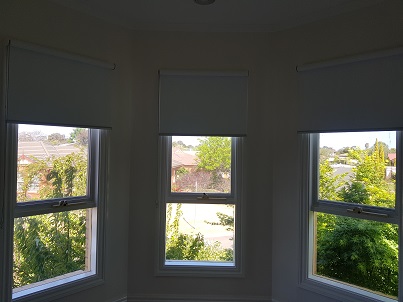 Roller Blinds Essential Range - Blockout
Installed in Werribee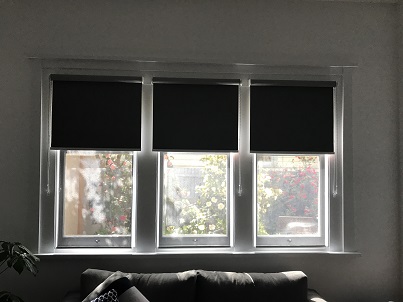 Double Day/Night Roller Blinds - Best selling product today
Nice clean lines, always in fashion!
Affordable solution for big homes when cost of the product is essential!
Great to combine with other products (Plantation Shutters for example)
Available in many fabrics and colours!
ORDERING OUR WINDOW "DIY" COVERINGS IS A SIMPLE PROCESS!
All our window furnishings are offered to you as an obligation free quoting process. Select you product and fill in required measurements and send it to as for the review and based on your specifications, Eg; Measurements, Location and Accessories we will offer you the best price for that quote. You can accept or decline the offer no questions asked.